Interview of Mr. Rakesh K. Jain (Author- Leaders & Ladders) in journal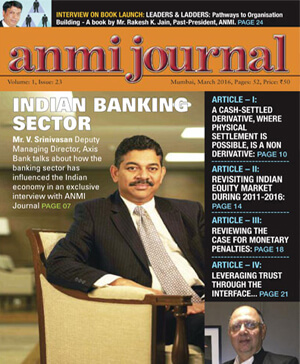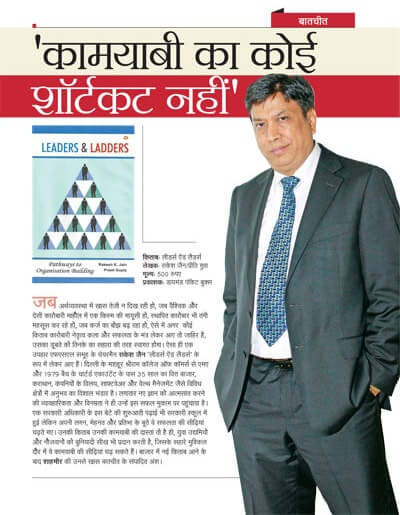 Magazine Coverage
Media Coverage
Media coverage about CRM software
SALES MANTRA
KEY TO EXPANDED SALES, AND IMPROVED CUSTOMER SATISFACTION SOFTWARE PAYS FOR ITSELF A Complete End-to-End Sales and Service management software Solution Available on Demand at Low and Most Affordable Prices Without any or Minimal Infrastructure. Manages People Across Different Locations as Virtual Teams.
Sales Mantra CRM TVC on CNBC TV 18
Nasscom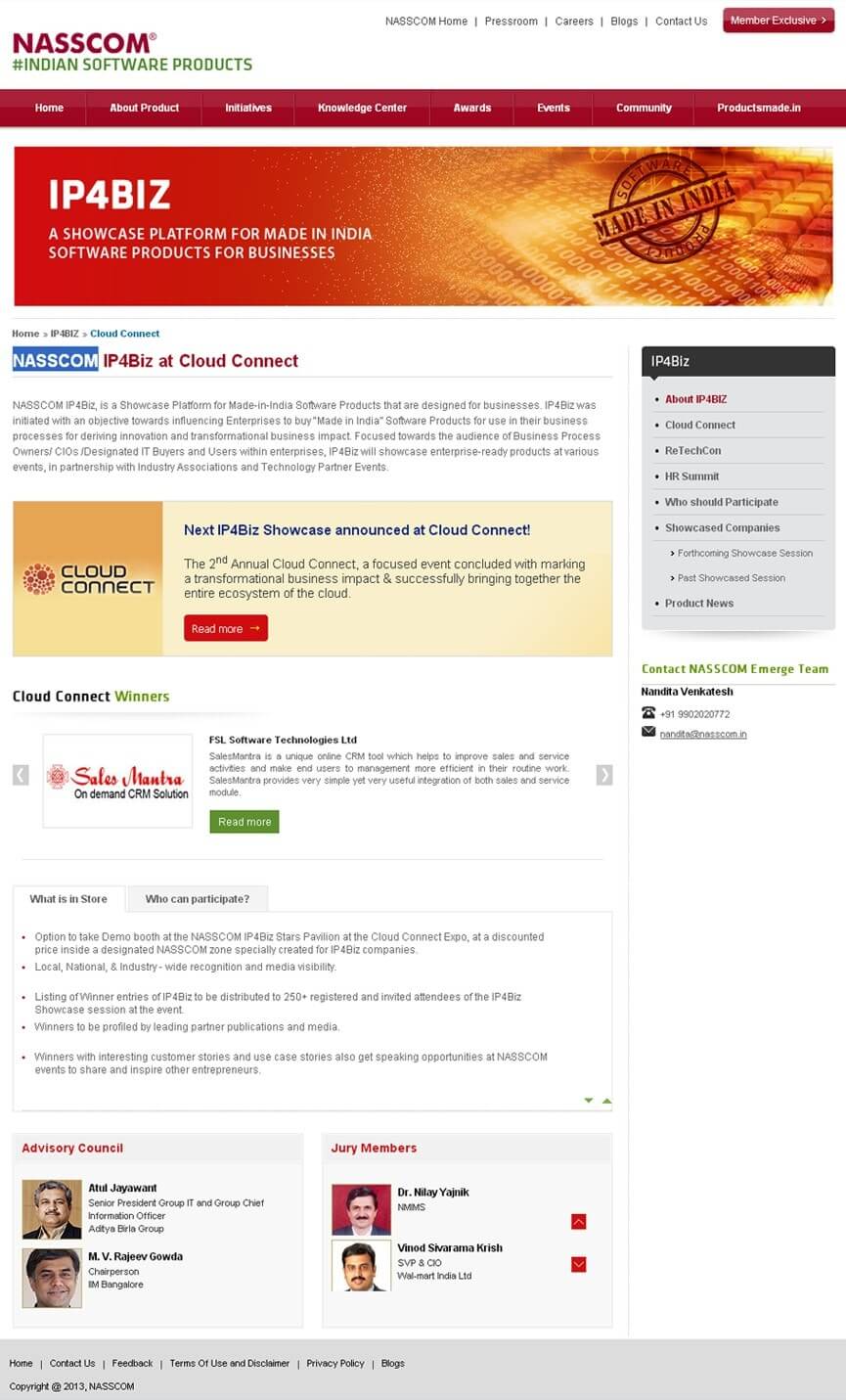 Your Story - Mr. Sharad Jain, tell us about FSL Software Technologies.